About Winchester Precision Technologies
Comprehensive Machining, Fabrication, ASME, and Industrial Roll Services Since 1983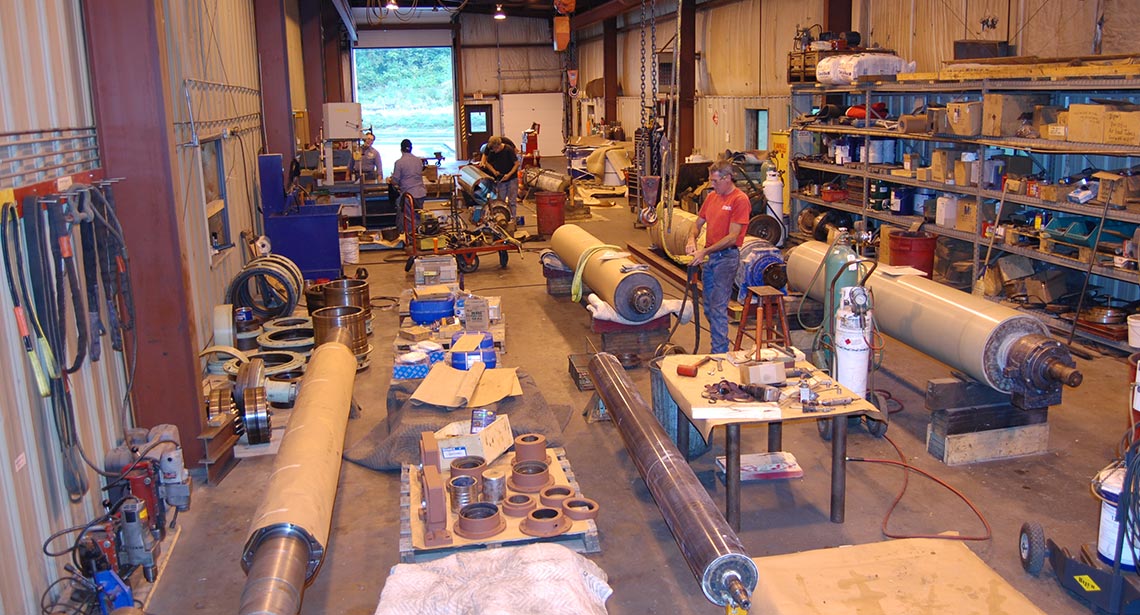 Winchester Precision Technologies was originally founded as Winchester Roll Products in 1983. With our roots in the comprehensive engineering, manufacturing, and repair of industrial rolls used by the paper, plastic, and textile industries – our company quickly developed a reputation for delivering precision and quality despite large sizes, complex geometries, and tight deadlines.
Today, large turning, milling, and machining for industrial rolls remain a foundation for our business, but our expanding capabilities are far better represented by the name: Winchester Precision Technologies.
After years of equipment upgrades and additions, our engineering, turning, milling, fabricating, and finishing capabilities make Winchester Precision Technologies a resource of choice for any organization that needs a true turn-key resource.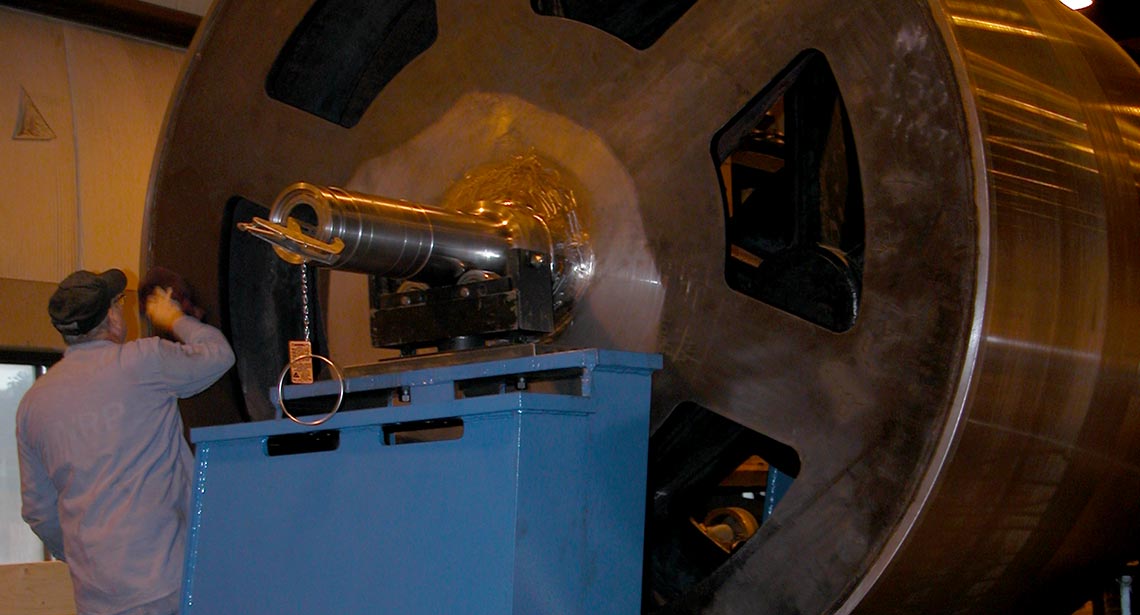 Industries Served
We design, manufacture, machine and repair parts for many industries including power generation, chemical process equipment, industrial shafts, marine shafts, propeller shafts, and construction aggregate processing. Our exposure to many different industries and industrial sectors provides us with a unique perspective when solving a customer's challenge.