QUALITY ASSURANCE
Dedicated to Meeting the Highest Standards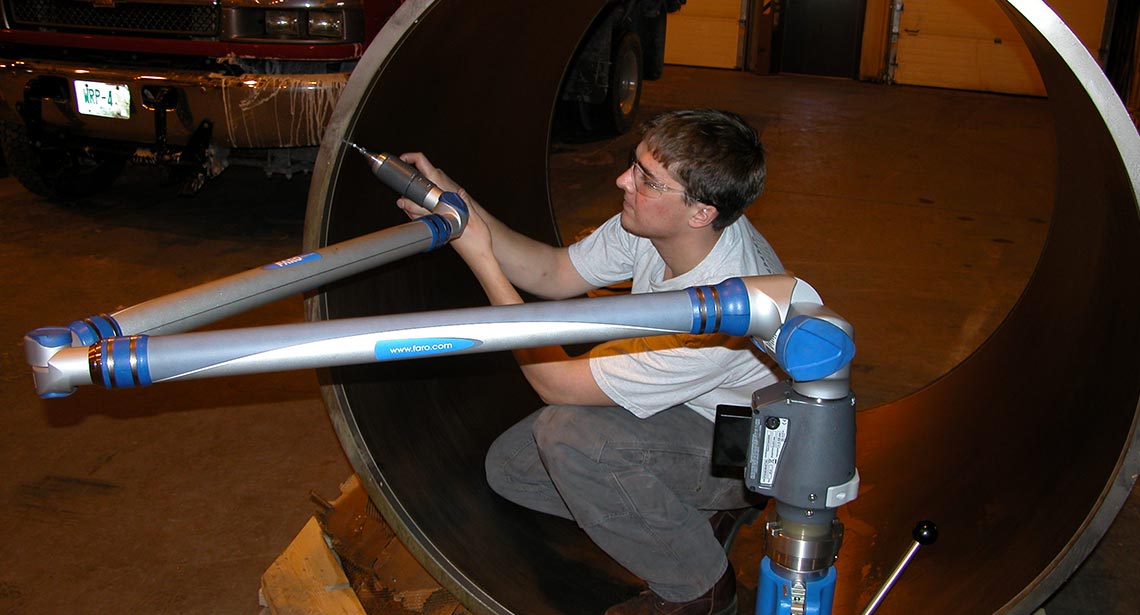 At the core of everything we do at Winchester Precision Technologies is a commitment to quality that extends beyond any formal quality standard. As a rule, we work to surpass industry standards and provide our customers with a level of quality that exceeds expectations.
In addition to our own discerning standards, we carry-out every project with specific quality programs in mind, including standards for the American Society of Manufacturing Engineers (ASME) and our own internal quality assurance program.
Our Quality Assurance Programs
In addition to rigidly following ASME standards and guidelines to promote safety, efficiency, and quality - Winchester also maintains our own in-house, quality assurance program to ensure the unquestionable quality of every part or product that leaves our facility.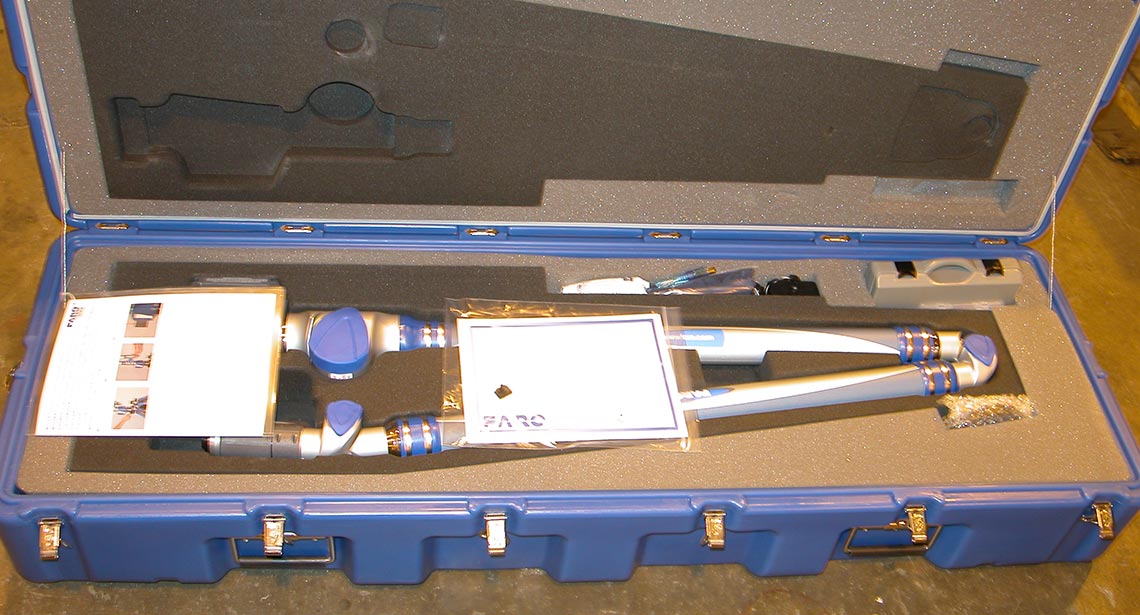 ASME Section VIII Div 1
Custom Program following requirements of Nuclear
ASME NQA-1
10CFR part 50 Appendix B
10CFR Part 21
Custom Program following requirements of Military
MIL-Q9858A
MIL-I-45208A
MIL-STD-45662A
Non-Destructive Examination
ASNT Level II Ltd
Quality Control Throughout the Entire Process
How We Deliver Better Machined Parts, Faster
At Winchester Precision Technologies, we're constantly focused on the quality of your fabrications and machined components. With that in mind, each part and product carries a unique number so we can track it through every stage of machining and fabrication.
From drawings to purchase orders to inspection documentation and beyond. This gives us the ability to always have an accurate picture of a specific job, so we can easily communicate the details you care about.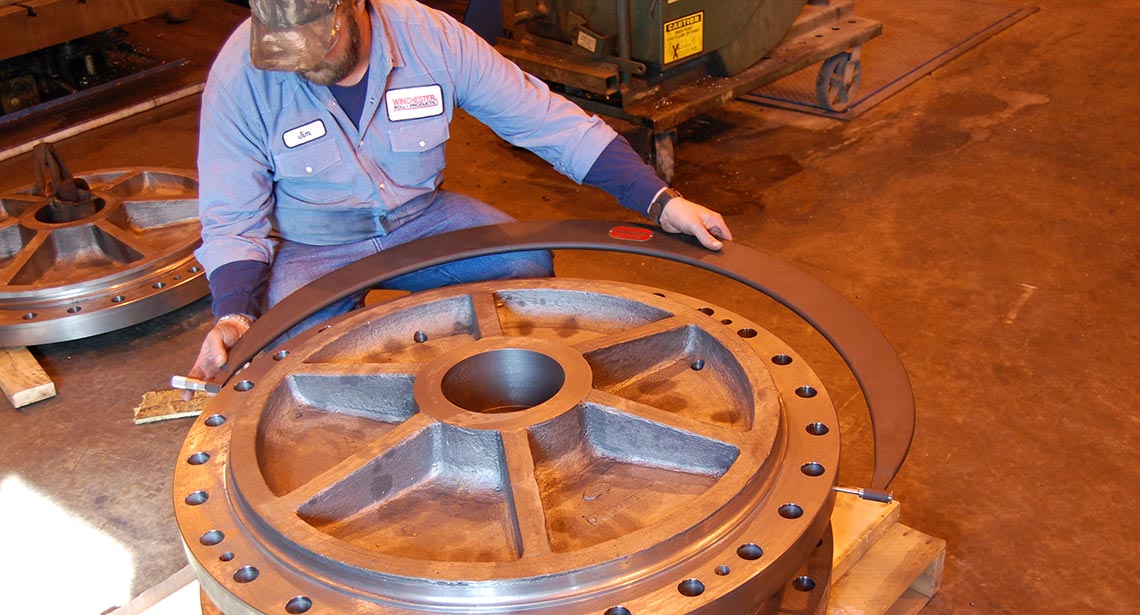 Non-destructive Examination (NDE) Capabilities including:
Magnetic Particle Testing
Liquid Penetrant Testing
Ultrasonic Product Testing
Radiographic Inspection
Additional Services
Inspection services
CMM
Reverse Engineering
Prototyping
All final measuring equipment, including our 12' FaroArm and Faro Laser Tracker coordinate measuring machines, are calibrated and traceable to national standards.
Why Winchester?
When choosing a machining provider, quality makes a difference. At Winchester, we aim to make the decision simple. With a quality program routinely audited by customers from the defense and power generation industries, our standards mean the job gets done right the first time, with support that improves your product and keep you on schedule
Winchester Precision Technologies has never been turned down for a job because of lack of quality.
For more information about our quality assurance programs, please don't hesitate to contact us.